WORK HERE
LEASE A RETAIL SPACE
For spaces designed with wellbeing in mind, join the 15,500 workers already in Victoria Harbour, where corporate tenants sit alongside over 130 retailers including cafes, restaurants and a variety of convenient local services.
For more information about commercial or retail space at Victoria Harbour, don't hesitate to contact our leasing team on 0436 006 557 or Register Your Interest.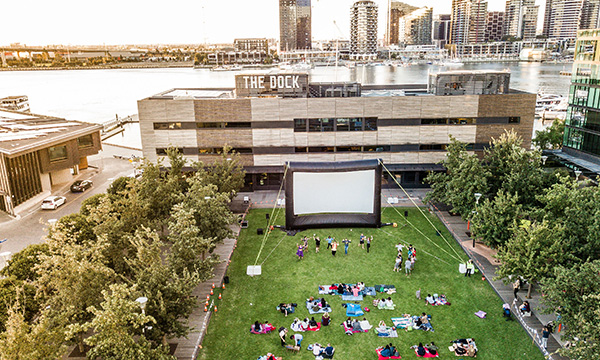 Boost your business
Lendlease is passionate about supporting businesses in a variety of ways, whether it's supporting activations that bring more people to the neighbourhood, or opportunities to promote your business via our Victoria Harbour website, e-newsletters and social media. We have plenty of scope to help you reach a larger audience.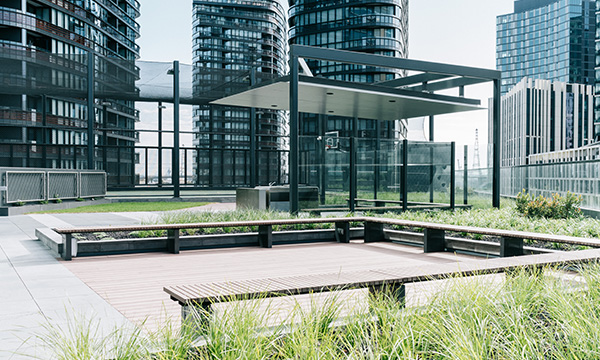 Wellbeing at work
It may be said that positivity in the workplace breeds productivity, ensuring higher engagement and better performance. At Lendlease, we're passionate about designing environments that boost wellbeing, providing positive outcomes for both individuals and the organisations we partner with.
Established community
There are plenty of reasons for wanting to join over 130 retailers and lease retail space in Victoria Harbour – and it starts with the sense of community. There are already 15,500 workers and 5,000 residents in the area. Victoria Harbour is a thriving neighbourhood with large corporate tenants including ANZ, NAB, Ericsson, Aurecon and MYER. There's also a large sum of visitors who flock to the area annually visiting Library at The Dock or Marvel Stadium.
LOCATION
Located in Docklands, where Collins and Bourke streets connect, Victoria Harbour is a five-minute free tram ride from the CBD, and three tram stops from Southern Cross train station.