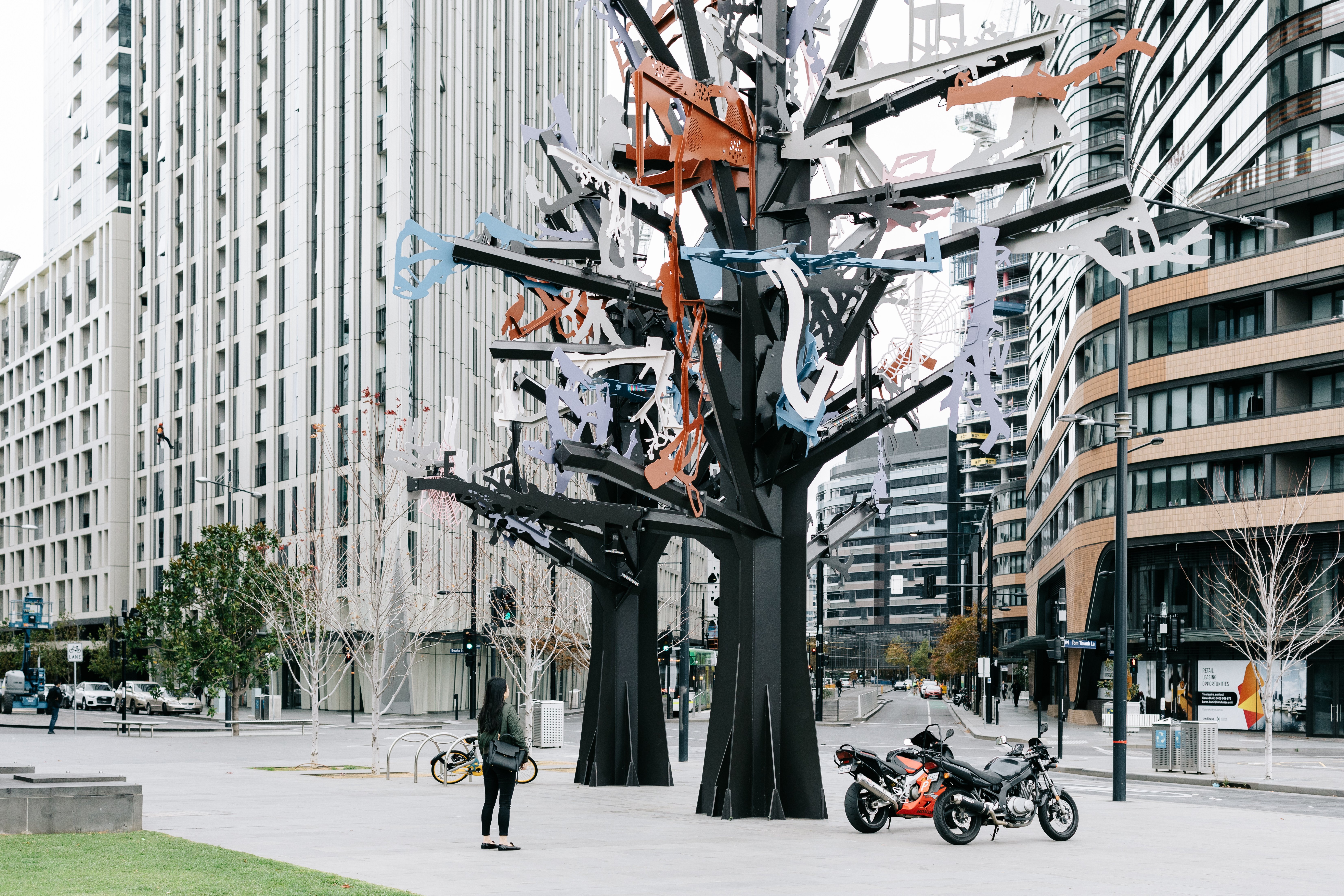 A THRIVING COMMUNITY
Victoria Harbour is a neighbourhood with all the makers of a rewarding lifestyle: a strong community, thriving local businesses and plenty of green spaces to enjoy.

Whether you enjoy exercise, social pursuits, cultural enrichment or are a parent with a child to entertain, the community facilities and spaces at Victoria Harbour are diverse.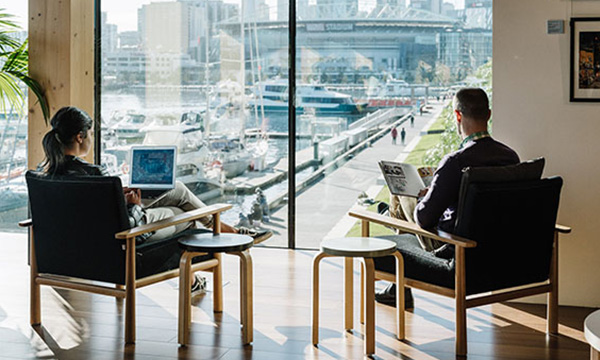 Library at The Dock
The Library at The Dock is a library with a difference. Not only a sanctuary for book-lovers, it's also a space for artists, performers and community initiatives, with free Wi-Fi a welcome bonus.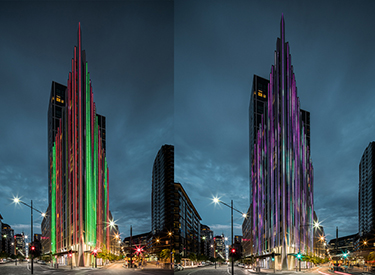 Lighthouse
Light House at 888 Collins If you've never seen a real-time weather display conveyed by the power of light, you've been missing out. The Light House is a state-of-the-art illumination installation which projects a visual forecast of the next day's weather onto the 15-story façade of a building at the junction of Bourke and Collins streets. This visually spectacular light installation radiates, illuminates and proves one thing: Melburnians love their weather.
FOLLOW US @VICTORIAHARBOUR