ABOUT US
Live, work, eat and play in this vibrant neighbourhood that strikes a balance between modern convenience and community connection.
WHO IS LENDLEASE?
Lendlease is an award-winning ASX-listed company, known as one of the world's leading property and infrastructure providers.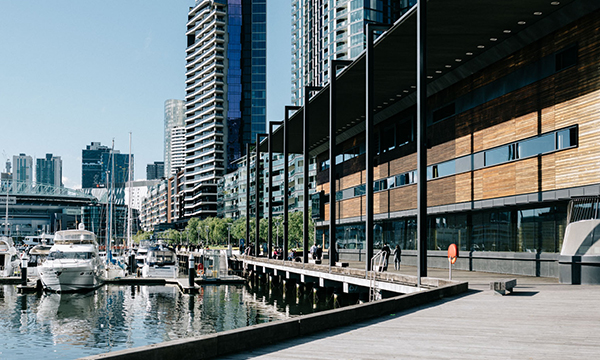 Creating communities
For nearly 60 years, Lendlease has been creating large-scale, master-planned urban communities in Australia with an emphasis on our environmental and social impact. We are founded on innovation, integrity, a collaborative spirit and excellence in everything we do.