COMMUNITY
Victoria Harbour is a neighbourhood with all the makers of a rewarding lifestyle: a strong community, thriving local businesses and plenty of green spaces to enjoy.

Whether you enjoy exercise, social pursuits, cultural enrichment or are a parent with a child to entertain, the community facilities and spaces at Victoria Harbour are diverse.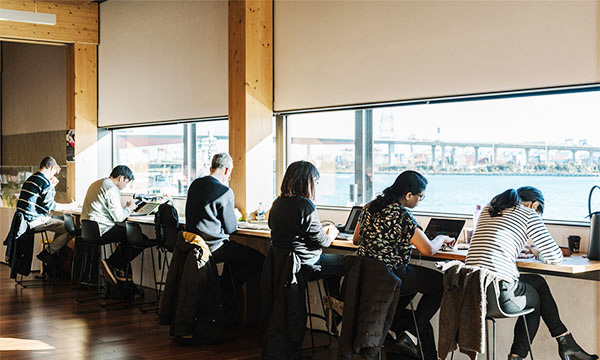 Library at The Dock
The Library at The Dock is a library with a difference. Not only a sanctuary for book-lovers, it's also a space for artists, performers and community initiatives, with free Wi-Fi a welcome bonus.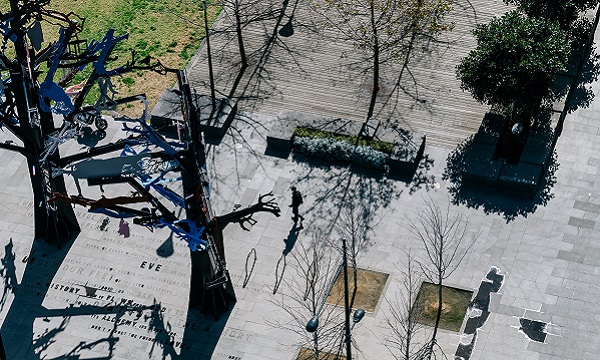 Climate Change Resilience
We've compiled all the Climate Change Resilience Information & Resources you need to stay up to date and in the know.