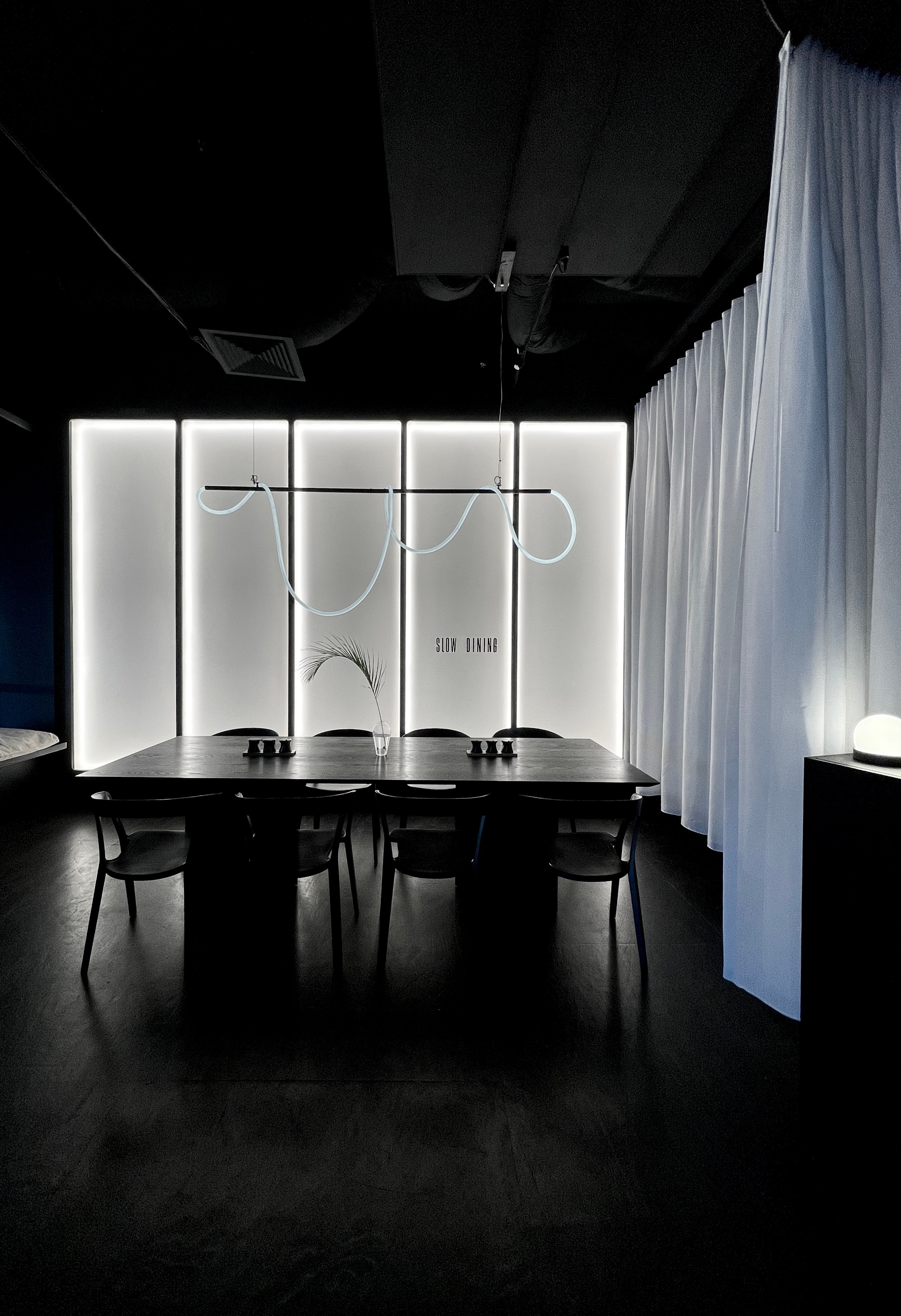 ARTFULLY DELICIOUS DUMPLINGS, CRAFTED WITH HEART
Slow wonderments and flavourful memories abound at Victoria Harbour's newest dining experience, Heartling.
Fast gaining momentum among Melbourne foodies as one of the new hot dining experiences in the city, this one-of-a-kind culinary experience aims to elevate the traditional art of dumpling with a modern synergy of colour and energy.
Here, diners can savour an array of delicate, handmade dumplings from the menu of 10 options – five vegetarian and five seafood – that have been carefully prepared and folded into heart-shaped, tasty morsels of delight.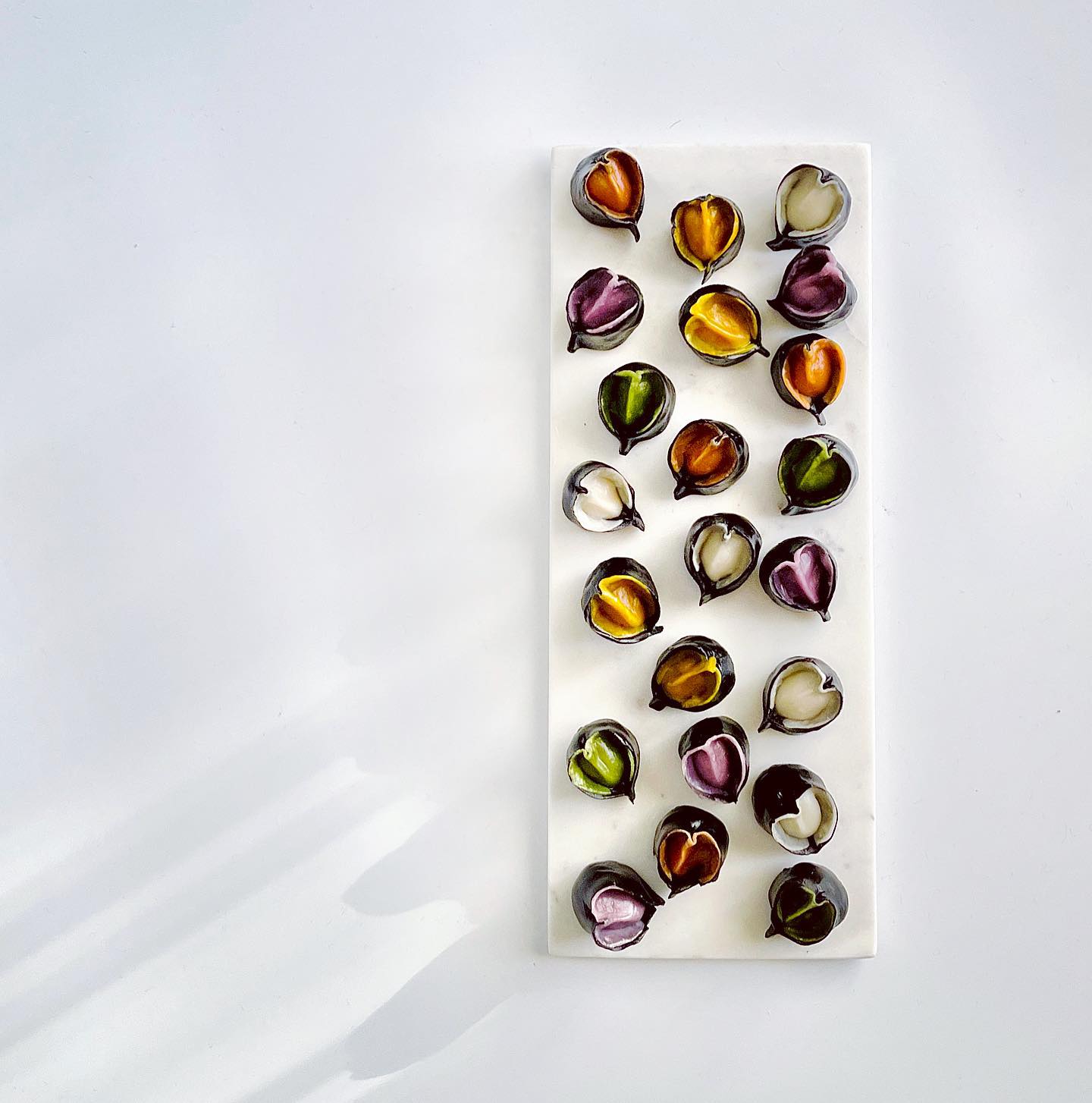 Designed as a meditative, slow dining experience, the space that Heartling occupies has been thoughtfully designed around a long central table, seating just 10 guests. This is a restaurant that aims to both engage and calm the senses, treating diners to a heart-warming balance of feeling and flavour with every bite.
Heartling was recently reviewed by Dani Valent of GoodFood.com.au, who wrote: "As an experience, though, Heartling is unique and uplifting, an authentic striving for connection transmitted in careful, edible ceremony." Read the full review here.
Broadsheet has featured Heartling in an article that highlights the "delicate, sculpture-like, multicoloured parcels – clearly the work of an architect". Read the full article here.
Open for dinner Tuesday to Sunday, Heartling is located at 32 Tom Thumb Lane, Docklands – book your table here.