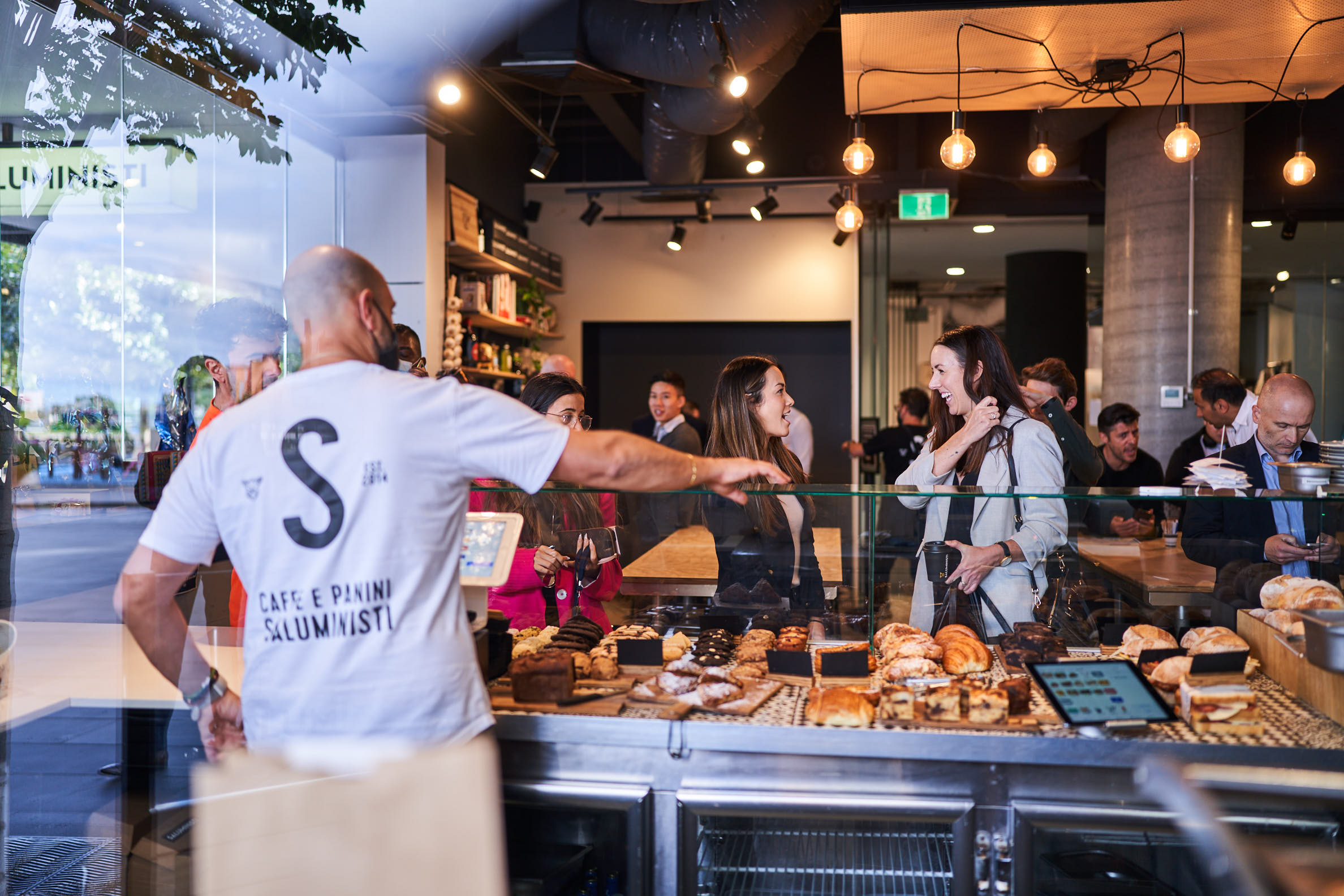 Victoria Harbour Retailer Survey 2023
Lendlease is always looking for ways to improve your experience as a retailer.
Below is a link to a short survey addressing centre operations and sustainability.
To access the survey click here.
For the opportunity to win* a $100 Gift Cards, simply answer the following question at the end of the survey in 25 words or less:

Tell us what you would do in Victoria Harbour to improve the customer experience?
*Terms and conditions apply, attached in survey link here.
STAY IN THE LOOP
Join our mailing list to be the first to hear about all of the latest Victoria Harbour happenings, from local fun, festivals and up-and-coming events to competitions, community initiatives, new retailers, hot restaurants and neighbourhood news.